Needs no explanation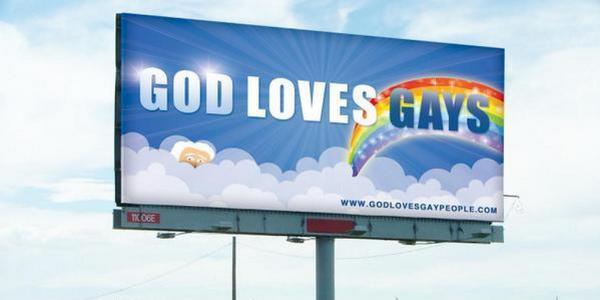 "An Internet protocol address attached to the U.S. House of Representatives has been blocked from making anonymous edits at Wikipedia for 30 days for making a series of offensive edits to entries on transgender people and issues."
"After my speech at the Massachusetts Democratic Convention in June, my partner, Jacob, came onstage, and — just like every other candidate and their loved ones — we kissed.
What happened next was just a little extraordinary: nothing."
"That's why I found myself in unfamiliar territory when I — the open guy, the "figured out" guy, the unquestionably straight guy — realized that I was in love with my best friend, a man. A man I had known for seven years. A man I had never before even thought of in a romantic way. But, there I was,

in love

."
'Implemented correctly, the new crime would provide clarity – giving victims the confidence to seek support, ensuring perpetrators understand their behavior is criminal, and reduce ambiguity for police so they respond effectively,'