Over the last twenty-four hours author, bloggers and readers have endlessly discussed the
Guardian article by author, Kathleen Hale
, on confronting 'her number one online critic'.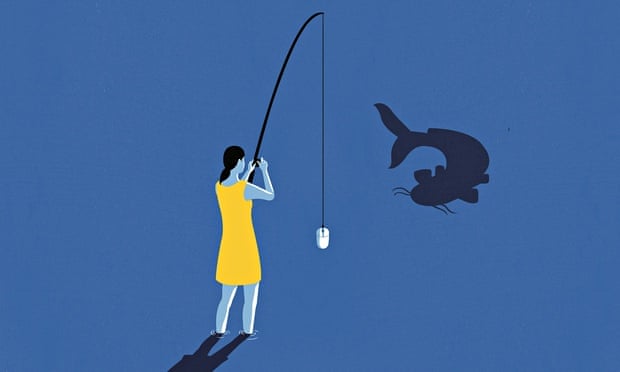 Illustration: Anna Parini for the Guardian
You know what? I'm tired. It's late on Sunday evening, I don't want to go into authors/bloggers behaving badly or how Goodreads is a den of iniquity or what the hell did the author think she was doing.
The fact is, we're supposed to be professionals. We get paid to be professional and we don't cross that fucking line. It doesn't matter if you get 5000 1 star reviews. We paste on a smile and write the next book.
That's my opinion and I'll leave it there.
Goodnight,
Sue